As published by Buzzfeed Essence Gant; BuzzFeed Staff
Before we even get into treating hyperpigmentation, we need to talk about the miracle preventative measure called sunscreen. And yes, we ALL need it! Board-certified dermatologist and dermatologic surgeon Dr. Michelle Henry told BuzzFeed that "One of the easiest, safest, and cheapest ways to reduce hyperpigmentation is through religious sunscreen use."
Sunscreen prevents hyperpigmentation and keeps existing discoloration from darkening. To treat those uneven dark spots we already have, though, Dr. Henry — who has her own practice, Laser & Skin Surgery Center of New York — gave us a variety of product and treatment recommendations for mild, moderate, and severe hyperpigmentation.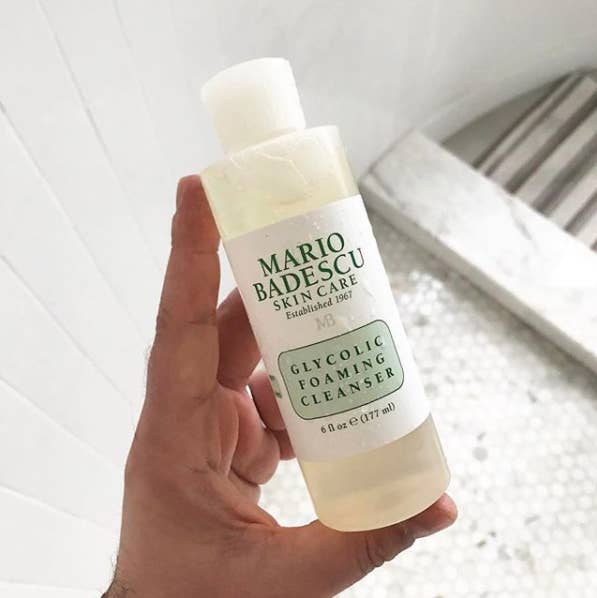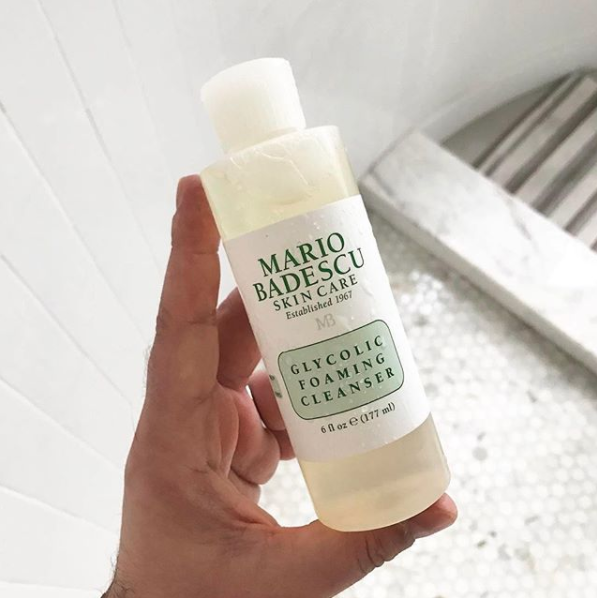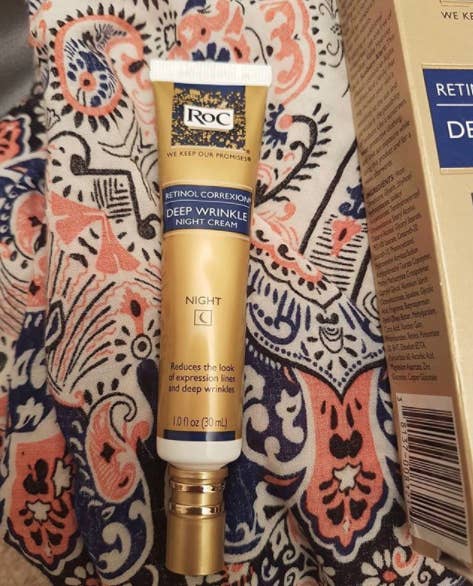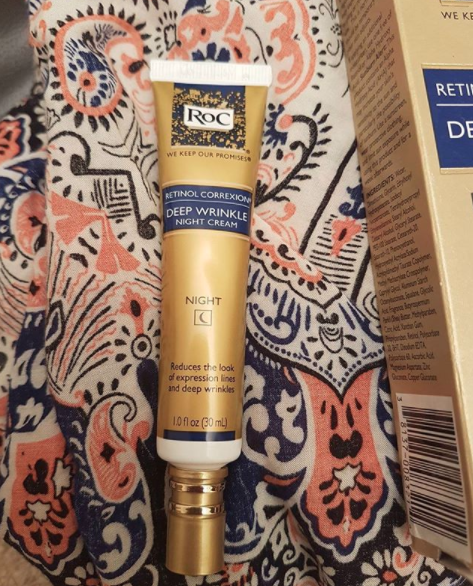 3.
In addition to vitamin C, PCA Skin C-Quench Antioxidant Serum contains glutathione, which helps to fade dark spots.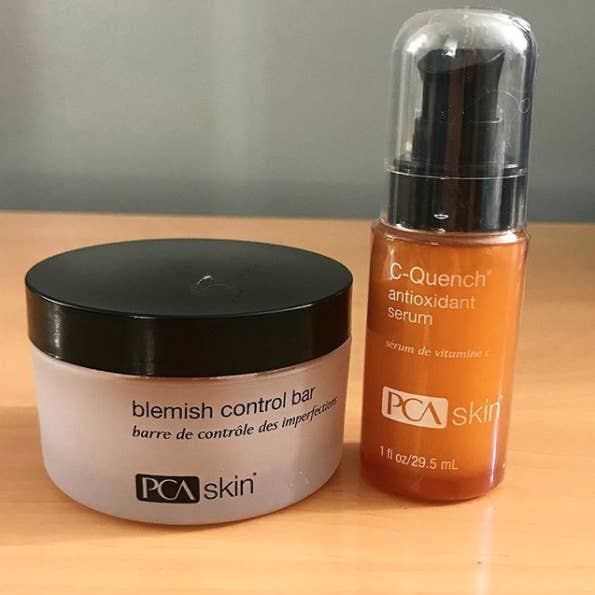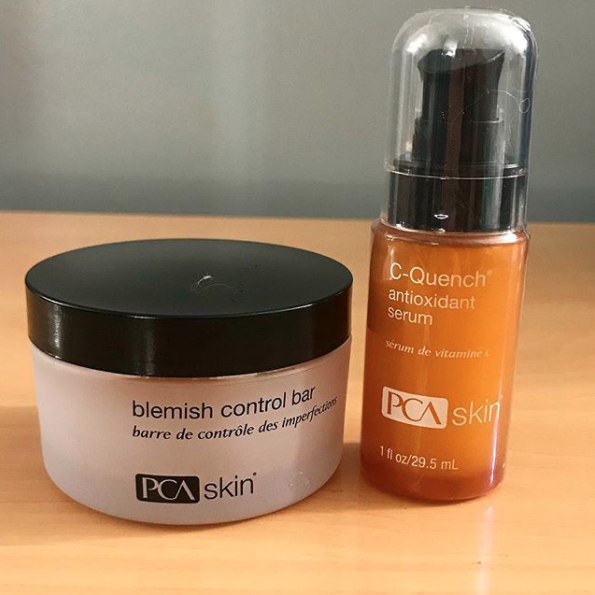 4.
iS Clinical Pro-Heal Serum Advance soothes and gently lightens uneven skin with vitamins C, A, and E, and kojic acid.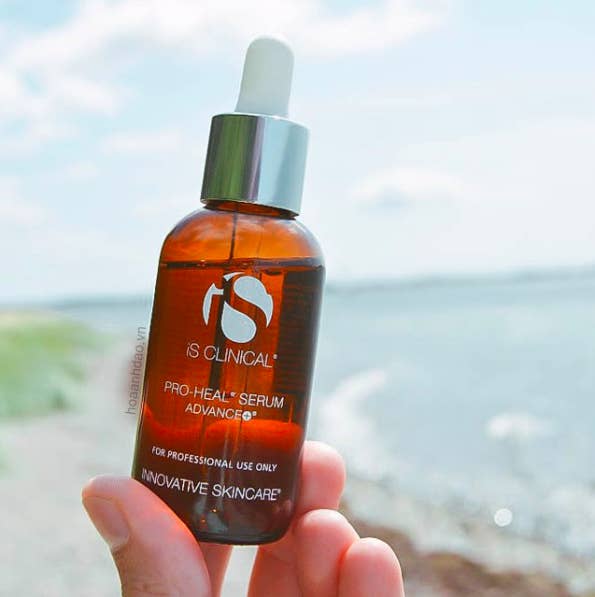 5.
Skin Medica Lytera Skin Brightening Complex contains retinol, which exfoliates your complexion, and niacinamide and squalene, which hydrate the skin.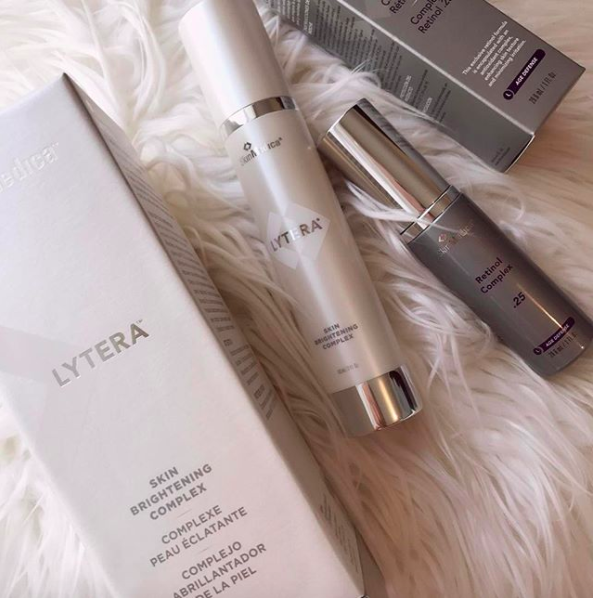 6.
Ambi Fade Cream contains 2% hydroquinone, which stops skin from discoloring.
7.
Differin Gel is a potent anti-inflammatory so it helps to treat residual acne and gradually lightens dark spots.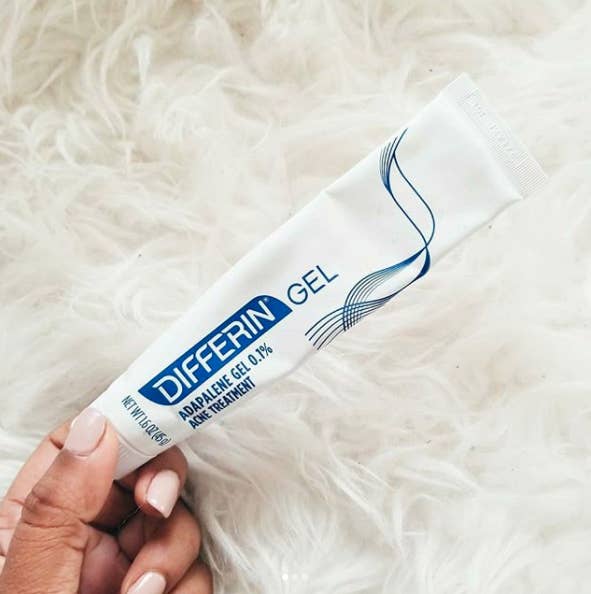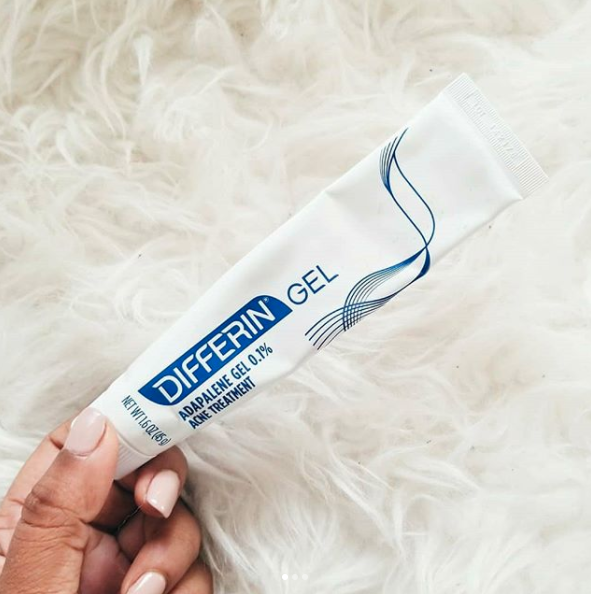 8.
Vitalize Peel by Skin Medica has to be administered by a dermatologist or esthetician. It speeds up the lightening process through deeper exfoliation, and contains salicylic acid, lactic acid, and retinol.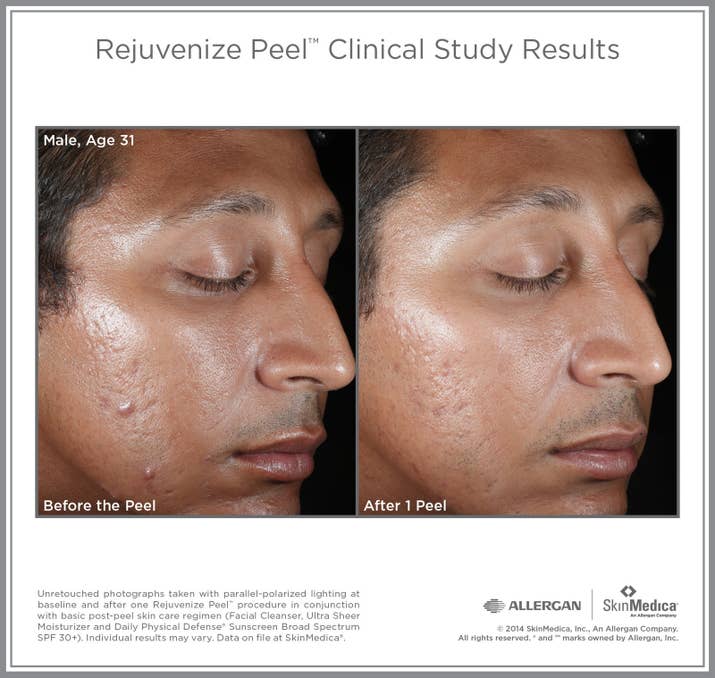 9.
Dr. Henry says the VI Peel is safe for all skin tones, and the unique blend of trichloroacetic acid, retinol, salicylic acid, phenol, and vitamin C help to restore evenness.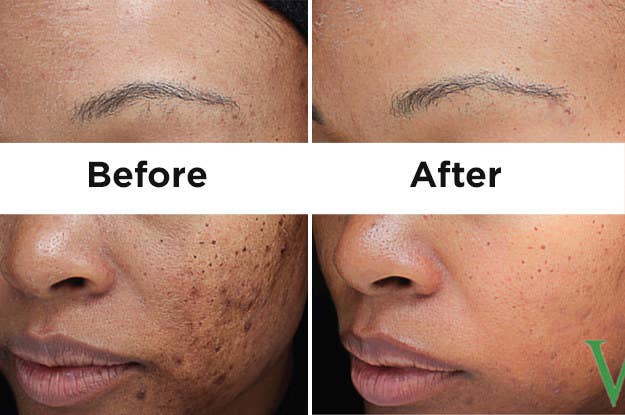 10.
Aerolase Neo Laser emits energy at a rapid speed to protect the skin from excessive heat, which can burn the skin or exacerbate hyperpigmentation.